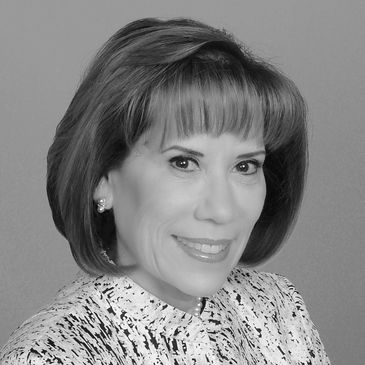 Rosalinda Morales, PhD, FNP-BC, FAANP
Rosalinda Morales, PhD, FNP-BC, FAANP
Rosalinda Morales, PhD, FNP-BC, FAANP
Dr. Rosalinda (Rosie) Morales received her nurse practitioner training and doctorate from the University Of Texas Medical Branch (UTMB) Graduate School of Biomedical Sciences in 1996 and 2007 respectively. Most recently she was an Assistant Clinical Professor at the University of Houston College of Nursing and now has returned to resume her passion for clinical practice. She worked for over 10 years as a Family Nurse Practitioner at UTMB and at the Michael E. DeBakey Veteran's Affairs Medical Center in Houston, where she practiced at the Katy VA Primary Care Clinic in Katy, TX.
Dr. Morales has been recognized as an outstanding community advocate and public figure in Galveston County and City of Santa Fe and where she served as a City Councilwoman for 3 terms. She is a past state President of the Texas Nurse Practitioners (TNP) organization, a Regional Board Director in the American Association of Nurse Practitioners (AANP) and has been a Fellow of American Academy of Nurse Practitioners (FAANP) since 2009. In 2011,Texas Nurse Practitioners selected her as the 2011 TNP Nurse Practitioner of the Year.
Dr. Morales is married and has 3 sons and 4 grand daughters. She loves spending time with her family and is an avid reader of mystery and forensic novels.